Order Online
Enjoy FREE DELIVERY! Tuesday November 28th, on all orders over £20*. One day only.
Order your Bons before 9.30pm today and they will be baked and dispatched the next day*.
(*see Terms of sale for details) Prices shown do not include delivery charges.
From the blog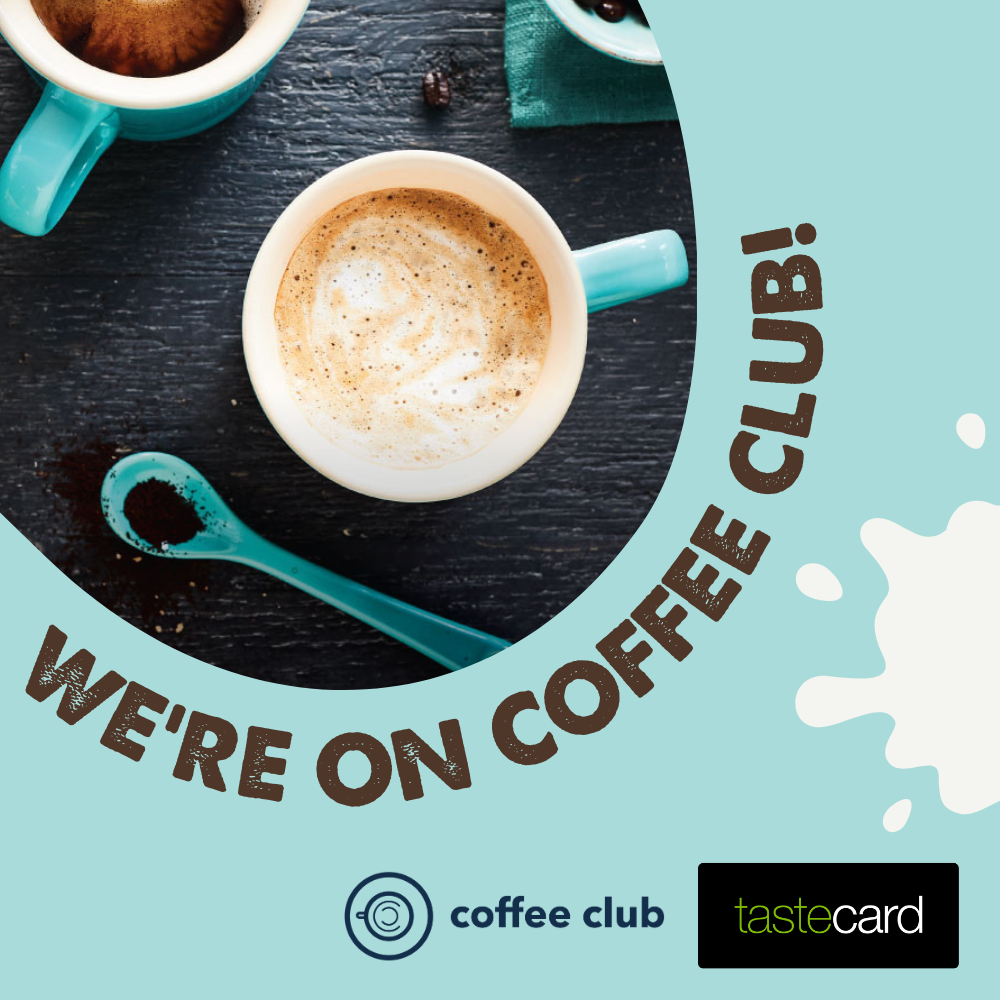 If you love coffee as much as we do, we've got some exciting news for you! We're now part of...
If you haven't heard already, we've gone on tour! We've loaded our CinnaBus with our world-famous Bons and we're touring the...
Whether you've celebrating with your dad, uncle, grandad, partner or just that special father figure in your life, we've got the perfect Bon to gift.